Howdy Friends,
We are live with the crowd-fund campaign for Cantus Crusor: The Singing Runner over at IndieGoGo. Please follow the link below for details on our new Project with specific needs and how you can help! Much love and see you on the road. 
'Radio' featured on WFUV in tribute to the late Rita Houston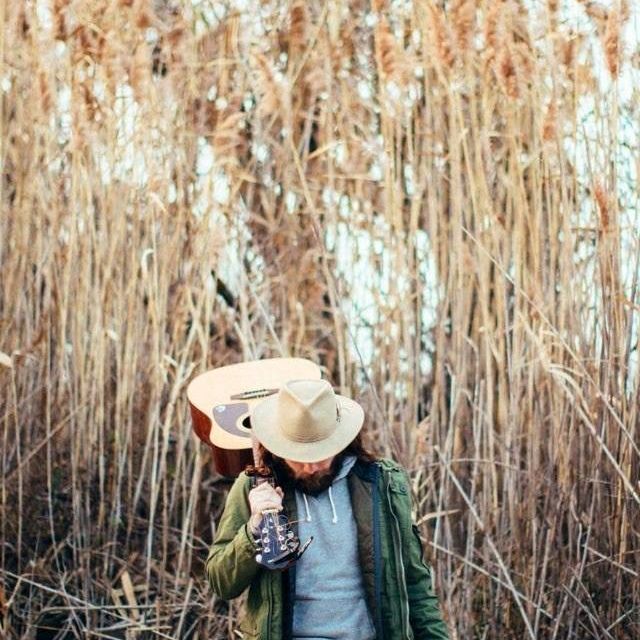 Virtual Tip Jar
Help me keep on making music and creating content with a one-time tip/donation. Any amount helps and I'm so grateful for your support.
Enter the amount you wish to donate